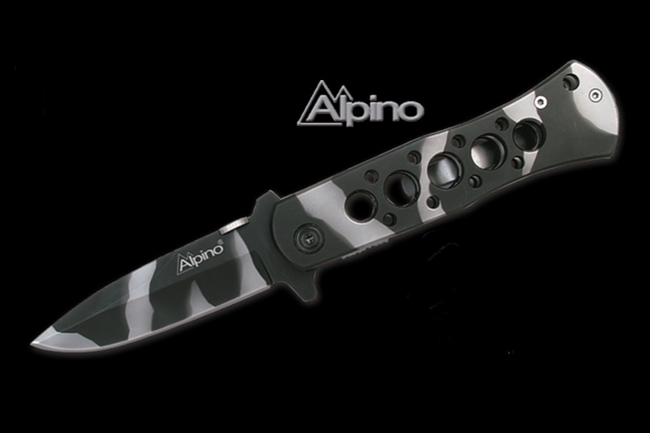 Alpino Knives create beautiful and modern designs of both tactical knives and tactical pocket knives.
The Alpino tactical knives are very important in the emergency tool sector, they include the window breaker and the belt cutter.
The brand is well known for its range of affordable and reliable outdoor knives.
Shop By
Shopping Options
Category
Compare Products
You have no items to compare.