---
If you can't find what you were looking for you can download Joker's catalogue by clicking here, and order any item sending an email at sales@huntingandknives.co.uk. You'll have it delivered in 7 working days.
---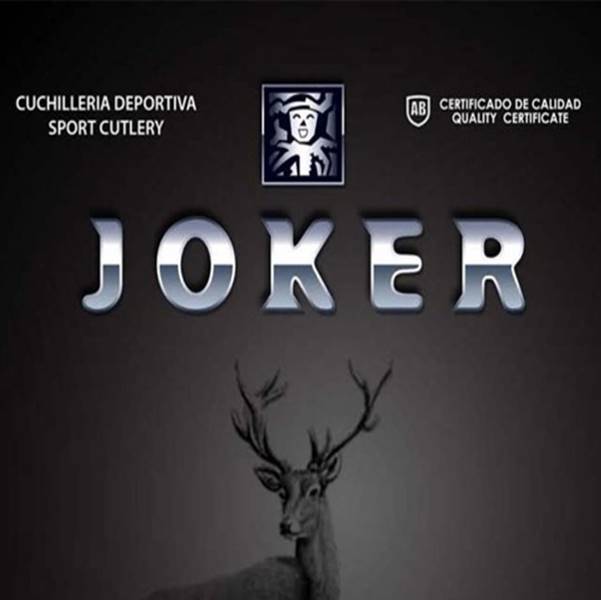 Joker is a spanish company originating in Albacete, commited to combining traditional craftmanship with the latest technology from the outset.
As well as being craftsmen, fabricating each piece by hand, they have been manufacturing and distributing sporting knives since 1987. Specialists in using carefully selected olive wood and antler to create a large selection of unique sporting cutlery.
The discerning customer will be sure to find a high quality product among the wide range of hunting knives, bowie knives, axes, Viking knives and folding knives.
Compare Products
You have no items to compare.