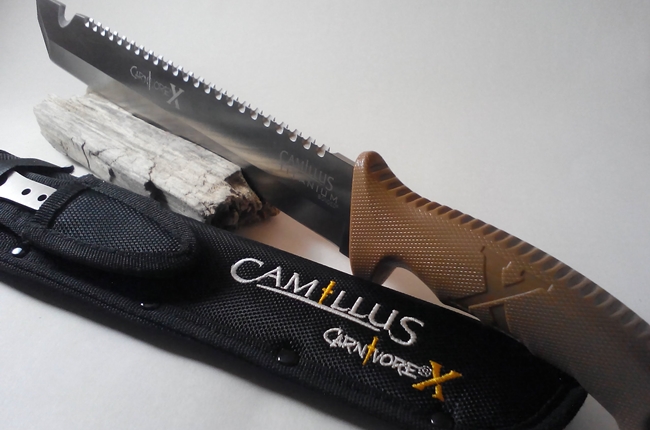 Since 1876, Camillus cutlery has been supplying the world with reliable, innovative and quality-made knives which have stood the test of time. As one of the oldest knife manufacturers Camillus has always responded to the call for quality and will continue to do so with its range of hunting, fishing, sporting and tactical knives.
Camillus products are made of Carbonitride Titanium cutlery-grade steel and are through-hardened to hold an edge and withstand prolonged use.
Camillus is a specialist in survival knives, bushcraft knives and outdoor knives. Les Stroud series ihas been designed for the world of survival, consisting of machetes, survival knives, axes, tactical knives, multi-tools and Nordic knives.
Compare Products
You have no items to compare.
New Products