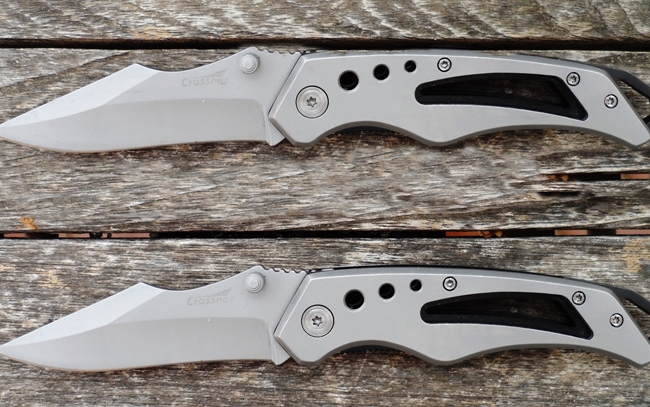 The Crossnar brand began as an import brand, offering the customers great quality with a wide range at an incredible price.
The importer offers us a selection of hunting knives, tactical knives, classic knives, hunting knives, diving knives, machetes and axes. Virtually every cutlery utensil and outdoor utensil known can be supplied from the Crossnar brand.
Compare Products
You have no items to compare.
New Products