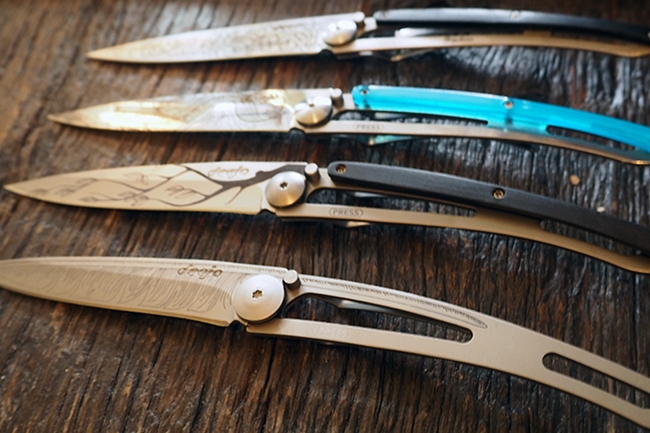 Deejo is an ultra-light pocket knife, weighing little more than a letter. It was an instant hit due to its veratility, beautiful design and the wide range of colour choices. available.
Deejo was originally designed for Baladeo and aimed at the hiking enthusiast, the versatility of this every day basic has seen an increase in demand from people all around the world.
It has rekindled the joy of having a practical knife wherever or whenever you may need it.
Compare Products
You have no items to compare.
New Products