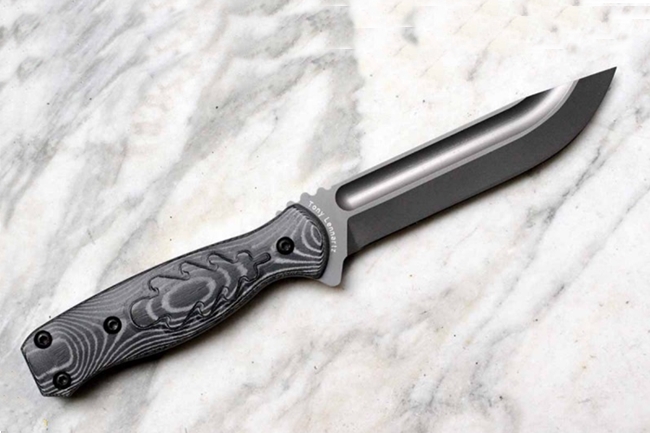 Eickhorn knives represent 140 years worth of traditional engineering, design and German quality. All of the knives and tools are manufactured in Solingen, Germany and combine advanced innovation, robotic production technology, traditional German execution and a quality control system higher than the international standards expected in the industry.
Founded by the Eickhorn family in Solingen, Germany. Eickhorn gmbH, was the first company in 1864 with this name. Although the company was later sold to the British group LBA System limited, Eickhorn-Solinger retained original staff, engineers and workers ensuring continuity of traditional skills associated with the names of Eickhorn and Solingen. By investing in advanced machinery and completely modernising the company, it became a leading industrial design unit and helped to establish their position in the international market.
Eickhorn-Solingen products are created using German raw materials and excellent quality enabling them to become world leaders in the manufacturing of the toughest knives and special tools to meet the needs of the military. In an ever changing industry Eickhorn-Solingen compete to maintain their position as world leaders by advancing into developing rescue tools and knives for professionals who rely on top quality tools to save lives.