Born from the collaboration of a famous French artisan Charles Buyer and the knife manufacturer Cudeman; The Next Wolf series was born combining enthusiasm for nature and passion for knives, resulting in one of the most impressive knives in the world. This series is composed of three knives with handles in walnut, olive wood and black canvas.
The designer Charles Buyer highlight the advantages of this knife: "This versatile design, known as Nessmuk, is particularly suited for hunting and outdoor activities".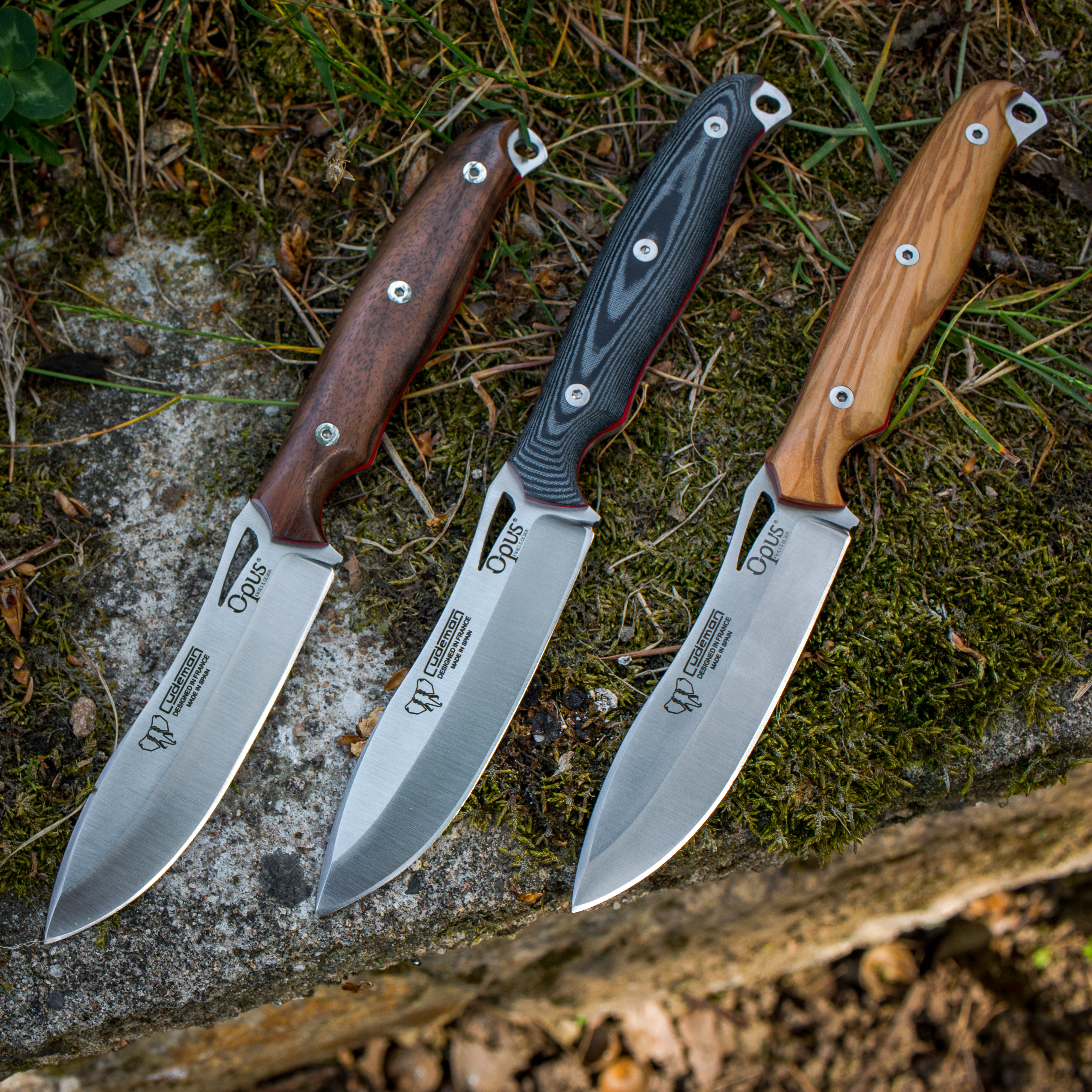 After seeing the first tests and due to the good result, is not strange the expectation that this knife is causing in the whole world between the lovers of bushcraft and hunting. This collection of knives, type Nessmuk, combine versatility and resistance offering an optimal result for both hunting and survival.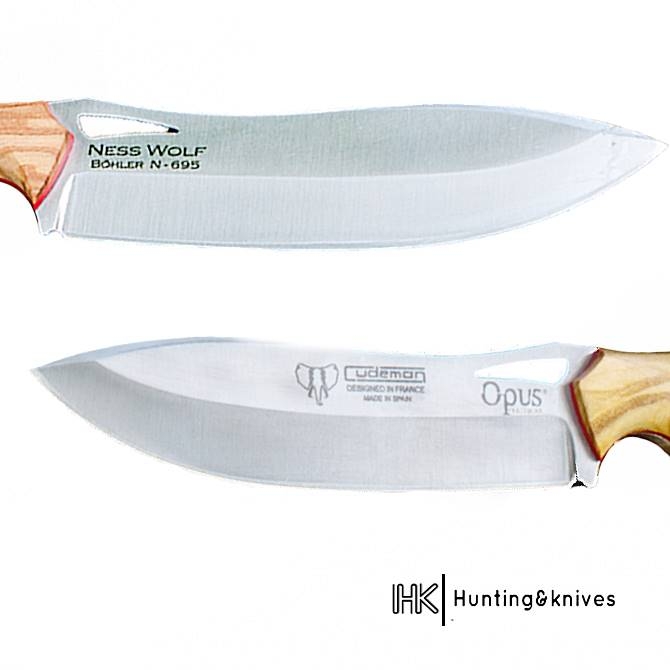 Steel: Böhler N695, hardness of 58-59 HRc
Thickness of 4 mm
Total length: 22 cm
Length of the blade: 10.3 cm
Weight 144 gr
The Ness Wolf collection will be available in July 2019. Reserve it and be the first to have it:
Available Versions:
208-M: With black micarta handle